The internet is a fact of life for business, even small firms need a presence online to hook customers. Having an active website is very important marketing tool even for the smallest business. All your social media should point to your website. Your website should be updated regularly with news and reviews.
Social Media Marketing:
Social Media is a way for people to communicate and interact online. Social Media Marketing encourages readers to share your content with their friends across the various social networks. Let HiPerformance take care of your social media management, so you can focus on running your business. We will produce quality content, interact, monitor feedback and respond to comments on Facebook, Twitter, Linked In and more. services we offer are:- Strategy Development for Social Media – Profile design and customisation of Facebook, Twitter, Linked In etc – Social Media widgets & blog integration – Facebook Apps, design and development, guidance and advice – Setting up scheduled tweets and posts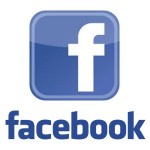 FaceBook:
A business really need to consider setting up a Facebook Page.  Facebook says that "Pages are for businesses, organizations and brands to share their stories and connect with people. Like timelines, you can customize Pages by adding apps, posting stories, hosting events and more. Engage and grow your audience by posting regularly. People who like your Page will get updates in their news feeds and when linked to your website you can inform your contacts what's on today and what specials are available.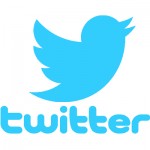 Twitter:
Is a fast paced social media channel – it's a conversation that never stops. It's the quickest way to hear what's going with your customers, as people tweet constantly about what they're doing. Companies are using Twitter to answer questions, give promotions and connect with customers at events, as well as share company news, recent blogs posts and Facebook updates.The main goal is to build relationships with people, and turn them into fans.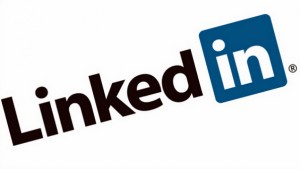 Linkedin:
LinkedIn is a great tool to promote your business online and connect with other professionals. With over 160 million professionals using it every day, LinkedIn offers a great opportunity to reach people who are already interested in your business.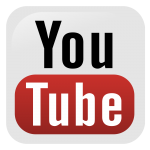 Youtube:
video provides an excellent opportunity for your brand to show off its products and connect with existing and potential customers. In our impatient, busy world, many people would prefer to watch a video instead of trying to digest a huge chunk of written information. And since more consumers are spending time online instead of watching TV, the popularity of watching videos online is growing exponentially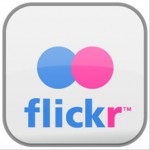 Flickr:
Flickr isn't just for sharing kitten photos with grandma. It isn't just a photo sharing site at all. It's also a way for you to draw more Web traffic to your business and reach out to customers you didn't even know you had.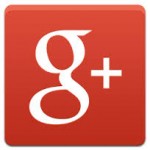 Google+:
Google+ is a place to connect with friends and family, and explore all of your interests, Share photos, send messages, and stay in touch with the people and topics you care about. Features included the ability to post photos and status updates to the stream or interest based communities, group different types of relationships (rather than simply "friends") into Circles, a multi-person instant messaging, text and video chat called Hangouts, events, location tagging, and the ability to edit and upload photos to private cloud-based albums
For more information contact us at HiPerformance Tel:  086-3162312  or  liam@hiperformance.ie