Our Training programs are tailored to your needs: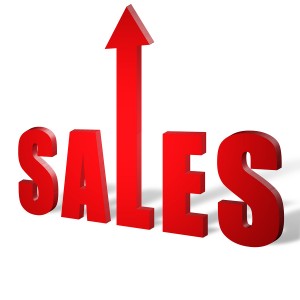 Digital Media Training for business by Hiperformance Training enables you to successfully use information technology. This hands-on practical training course is aimed directly at your staff in the front line.  HP Training will build a training program to suit your business needs and deliver the training program in your work environment (office or home).
HP Training will setup and train you on your pc's so you can implement your new found knowledge with immediate effect and begin to grow your business.
HiPerformance training program for business includes:
Web Media Training
Internet Technologies (ICT) Basic
Web Design (on line)
Data Base Building
Contact Management Systems
eBusiness Training
YouTube Marketing
e-Marketing Training
Search Engine Optimisation
Using Social Media to boost your website
Social Media Training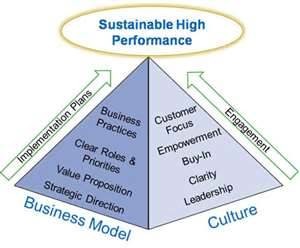 FaceBook Utilisation
Blogs Training
Tweeting on Twitter
Linkedin Profile setup
Email Training Advanced Email Skills
Bulk Email Marketing
Email Marketing
Google Tools
Google Adwords
Google Analytics
Web Photo Albums
You Tube Marketing
Digital Marketing Training:                       
We offer to our clients digital marketing training in real environments, what better place to train someone then in their own job. we focus our training on your needs. We offer training in e-marketing, social media marketing, bloging, facebook, digital media campaigns, lead generation and closing sales
We help you set up and maintaining Websites, Facebook, Twitter accounts, data bases, e-marketing, bulk e-mailing
We also run field training courses in Sales, Customer care, Telemarketing, and After sales service. We offer one to one or group training packages.
Computer training:
We offer computer training to the business, areas our training programs cover of sales and general software packages, Skype, twitter, facebook, flickr, youtube and the use of basic e-marketing techniques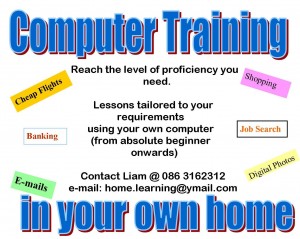 Packages from €30
Interview Techniques:
We offer to Video your live interviews to improve your hiring techniques
Training Videos: 
Make a training video for your company's staff members in multi locations. The concept behind this idea is that we video training programs and produce DVD 's of the programs, also if requested broadcast live over webinar or skype to the other multi locations.
Learn at home:  
Need to update your computer skills? why not learn in the comfort of your own home, in your own time and at your own pace. We have a training program to suit your needs
Call us at Tel 086 3162312 or e-mail: liam@hiperformance.biz